Total Listings for C3 Corvettes (66)
C3 Corvettes For Sale 1968 - 1982. 3rd Generation Stingray Corvettes
Sold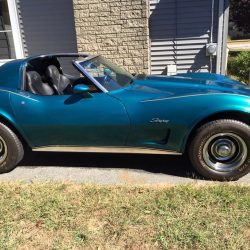 1976 Corvette Stingray, 5.7L V8. 104k miles, no accidents. 2nd owner. New brakes, new tires, new battery. Hasn't been driven much in 3 years. Needs some TLC.
March 4, 2018
14463 total views, 2 today


Add to favorites
view my favorites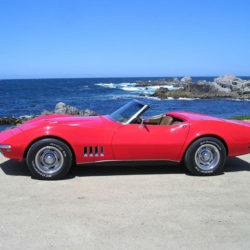 1968 Corvette convertible - * Rebuilt L71 427-435 hp (factory three carbs), matching numbers engine with original tank sticker * Optional transistor ignit...
June 15, 2017
17795 total views, 2 today


Add to favorites
view my favorites